Loop & guitar solo, no edits or overdubs, created for a collaboration with a dancer/choreographer.
---
First demo of something new.
---
Another love song written for that same someone who was the muse responsible for so many of the songs I've written. This is the original performance, recorded in my old apartment in North Hollywood in 1999. My pet rabbits are thrashing around in their hutch in the background.
---
I wrote this song for Jerry Garcia shortly after he passed away. This is a live performance by FOOD at The Temple Bar in Santa Monica, CA, November 3, 2000.
---
I wrote this for the green-haired girl who works at the burger stand. I'm definitely way too old to be writing songs for her, but sometimes inspiration strikes. I gave her a link to the song, but I don't think she ever listened to it. That's why they call it a crush.
---
Written in 2001 as part of the electronica Blastophonik Orkestra project and re-imagined in 2019 as an acoustic ballad. I like this version better.
---
Here's yet another lost track that didn't make it beyond where it is. I recorded this in March/April 2018. Frankly, I'm a little shocked how complete and detailed this piece is. I might need to reconsider my caffeine strategy.
---
Another track from FOOD's "Living Rooms" record. My therapist would have a field day if I showed her the words to this one. For the record, my mother wasn't a trucker, she was a secretary.
---
One of the first love songs I've written and possibly the best love song I've ever written. It was a complicated relationship to say the least, but she was an amazing muse that brought a lot of music out of me. Hard to believe that this tune is over 20 years old! You can still find copies of FOOD's "Living Rooms" on eBay. I've got 21 20 19 shrink wrapped copies in a box somewhere if anyone is interested. :)
---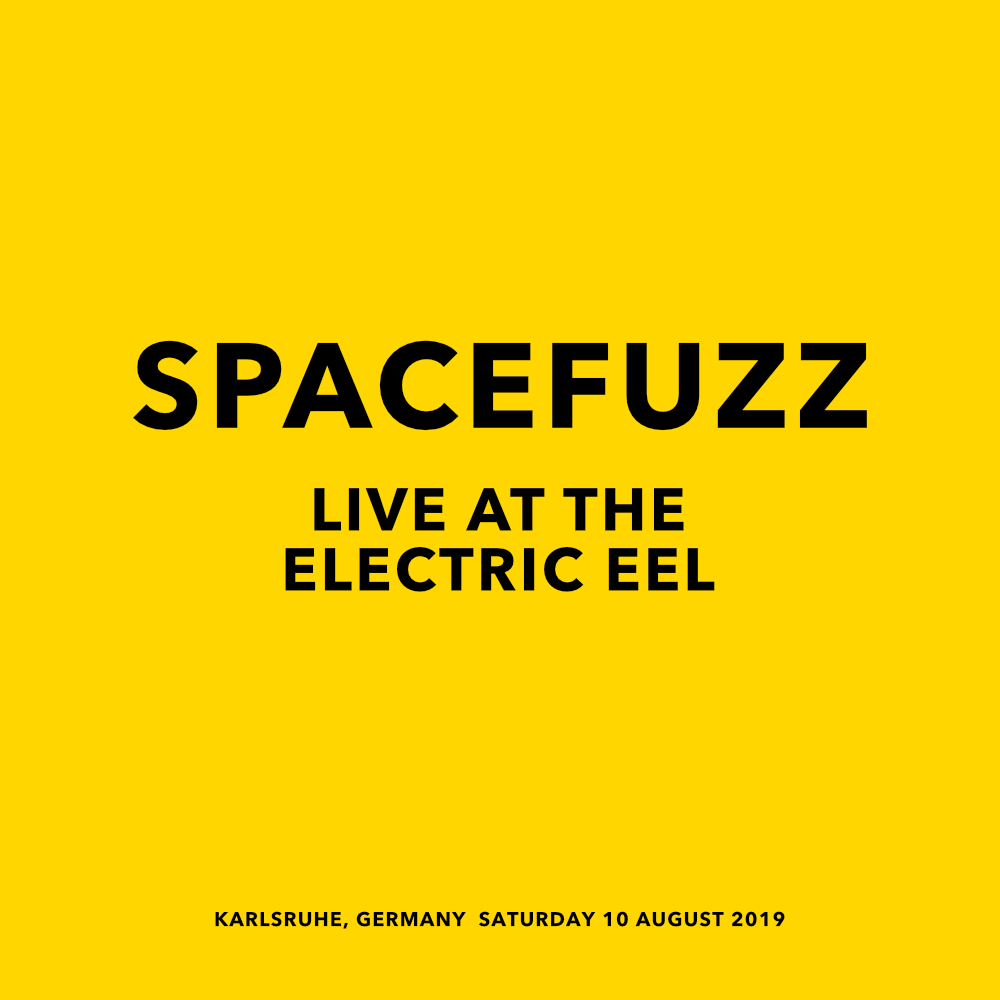 Spacefuzz "Live at the Electric Eel" (2021) - 50+ minutes of improvised guitar atmospheres recorded live at The Electric Eel in Karlsruhe, Germany on 10 August 2019.
Available now on Bandcamp and coming soon to Spotify, Apple Music and other streaming services.
---
"Get Lost" (1998,2021) - I wrote this song in 1998 and promptly forgot about it. It is a sister song to "Interstellar" which was released on FOOD's "Living Rooms" album. "Get Lost" was actually lost for 20 years until I came across the handwritten lyrics in my archives. I made some lyrical additions over the last few years and made a quick demo in May 2021.
---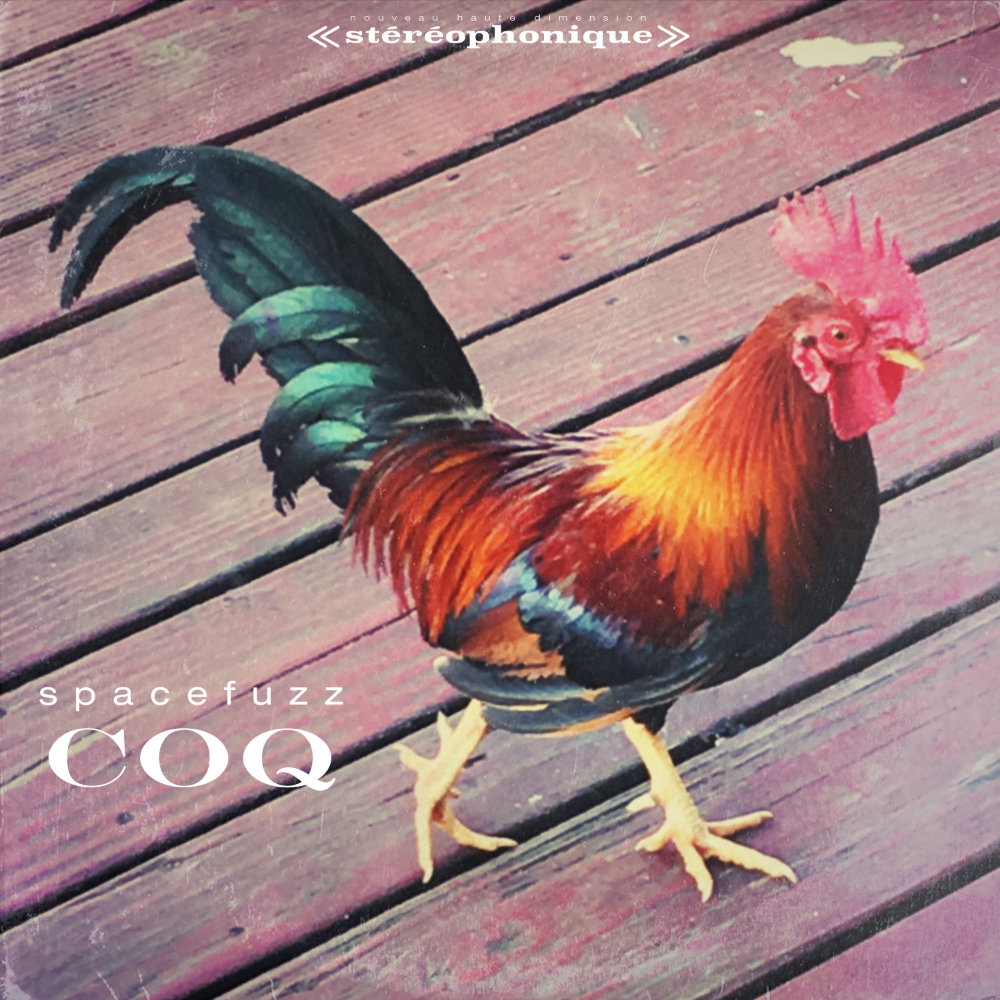 Spacefuzz "Coq" (2020) - full length album released to all streaming services. Bandcamp, Spotify, Apple Music.
---
"Subway" (2020) - first song from an in-progress songwriting collab with Sleepyhouse.
---
"Triplet" (2018) - three track Soundcloud release.
---
Illy B Eats Drop The Needle Remixes and Breakbeats (2002) on Amulet Records.
Collab with MMW drummer Billy Martin. FYI, this upload chopped off the last 1/4 of the piece.
---